Our partners
Successful partnerships allow us to expand our reach and increase our impact, as we work with a wide range of experienced and high-quality partners from around the world to advance the company in line with its vision.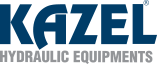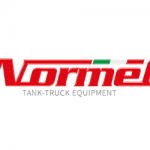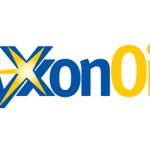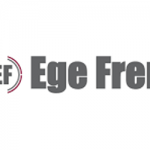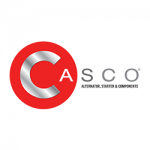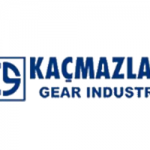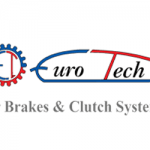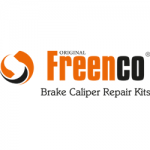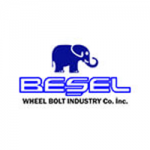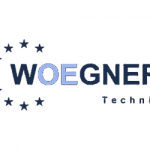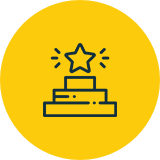 OUR VISION
Building a company at a high level of order, capable of providing a variety of guaranteed and high-quality products, to gain the trust of our customers and enable us to occupy a leading position locally.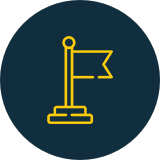 OUR MESSAGE
That the company achieve a leading position on the map of the Libyan state, as a joint stock company that harnesses its energies and resources for growth and achieving distinctive value for its shareholders, customers, employees and all its partners.
Alkanar company is one of the largest importers of truck spare parts of all types, heavy, medium and light in Libya.the company has a long experience in this field for more than 25 years. the company's main branch and warehouses are located in the commercial city of Misrata. the company is considered a family-owned company and owns a branch in the capital Tripoli and Benghazi in the East and Sabha in the South. Alkanar company is managed by highly qualified employees who have long experience in this field.
Company business policy
Al-Kanar Company for the import of transport spare parts
Al-Kanar Company is considered an exclusive agent for many European and Asian companies, which depend entirely on periodic imports in an organized and studied manner according to a specific time plan from these companies. It also imports directly some goods from major companies such as Iveco and Daf.
Selling policy
The company sells its imported goods in several ways and at different prices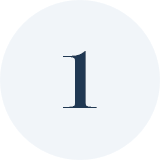 The first target customer
The first target customer is medium and small companies that deal with citizens directly and sell goods to them at special prices. The selling price is determined for the citizen so that their profit margin is excellent and they are allowed to reduce prices from the price set by the company, which motivates these companies to buy these goods continuously and that for the profit margin Excellent and to ensure that prices do not go down suddenly, which reflects positively on the withdrawn quantity of the goods and the ease of promotion, and thus the speed of the product taking its place in the Libyan market and its circulation.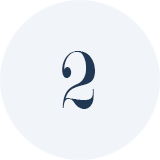 The second target customer
Workshops and mechanics, where the goods are sold to them at a price that mediates the price of companies and citizens, and he is required to sell at the company's price to the customer or at a higher price.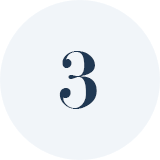 The third target customer
The citizen or the company that owns the car or truck and the goods are sold to them at the same price at which the goods are sold from the medium or small company or workshops and mechanics.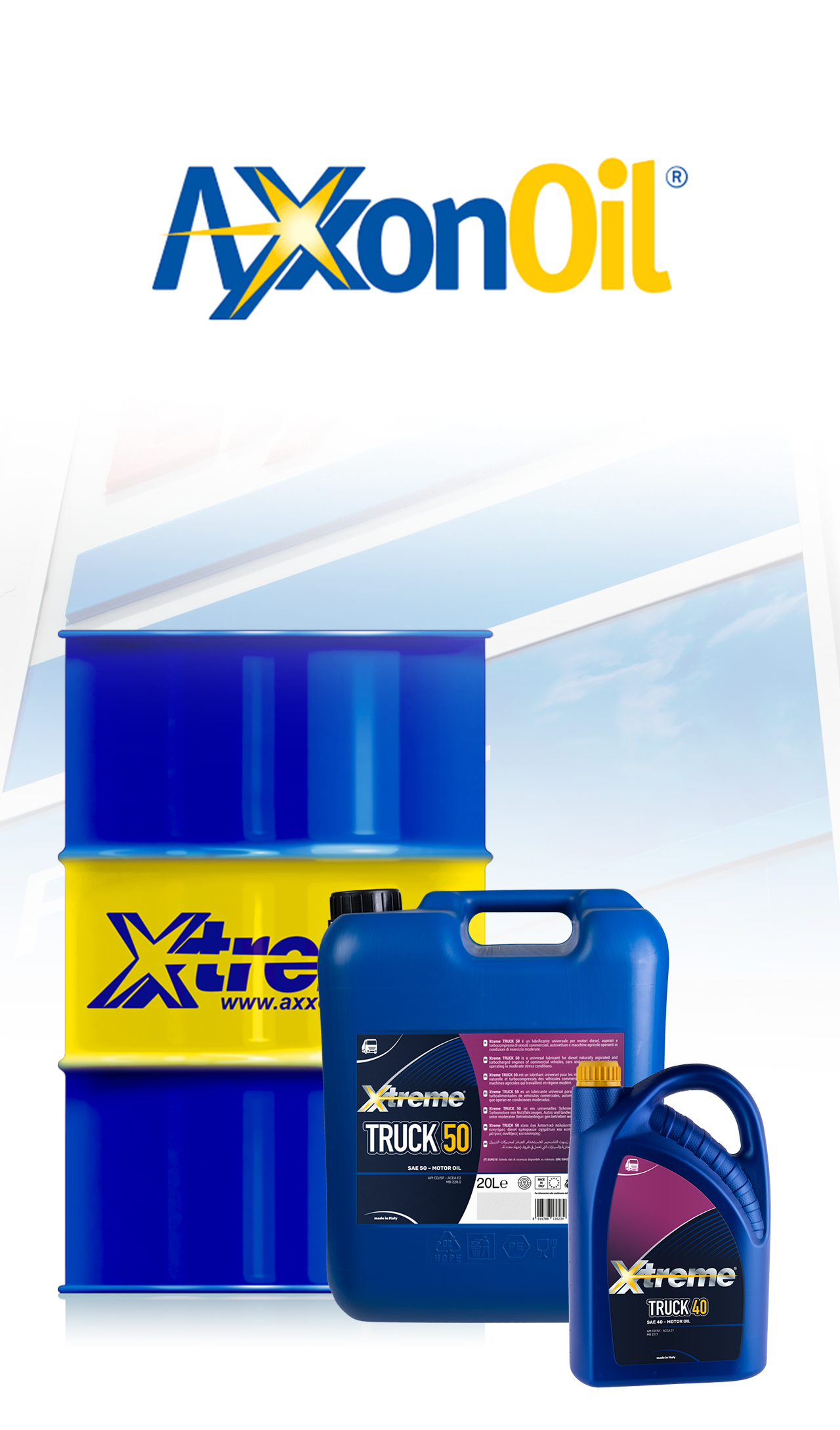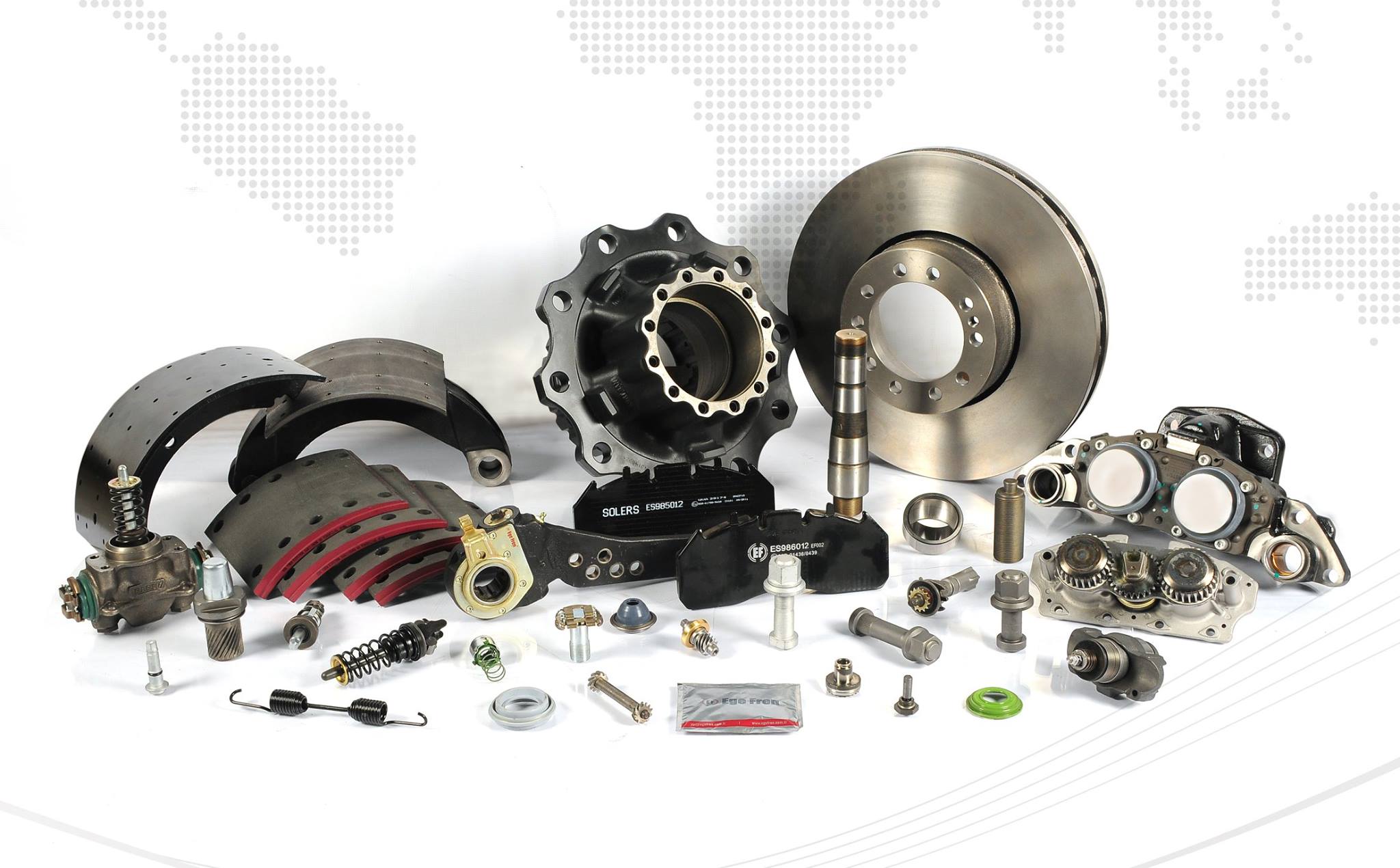 The company's goal is to provide a package of integrated products in the construction and sanitary fields according to the highest local and international standards, in a way that guarantees customer satisfaction and emphasizes the added value. The company also seeks to be the first (in terms of service quality and integration) and an example to follow in the field.

Company culture
The company's culture is based on ethical and logical concepts that shape the behavior of each of our employees and, accordingly, our morals and our image. We apply our values ​​in the work environment on a daily basis, in our dealings with each other, in decision-making, performance evaluation, in information and communication, and in our relationship with our shareholders.

We focus on results We can focus on what is necessary because of our alertness. We are steadfast in our opinion, determined to make decisions, and move forward towards our goal. We are only pleased when our determination leads to good results.

We are cooperative and open-minded Together we become strong through the desire to share knowledge, skills and ideas. We listen and respect different opinions with us. We absorb new opinions and ways of doing things.

We are an ambitious company that takes a positive approach to change and takes the initiative to achieve it. We are decisive and quick in performance and response. We are also honest and uncomplicated, which makes it easy to deal with us.
Our mission
Achieving leadership in the import of truck spare parts by focusing on the quality and efficiency of imported parts and their compliance with environmental conditions, and importing products that have an individual footprint in terms of effectiveness, taking into account the economic cost to consumers, we also pledge the principles of responsibility towards our customers for all imported parts from our side in terms of warranty and quality.
Our responsibility
The company is committed to a set of principles and values ​​that represent the main framework for its contribution to sustainable development by focusing on matters related to social responsibility and integrating its ethics to enhance the company's strategy with the work system and global practices, and it is committed to it towards all its employees and society. The company is committed first and foremost to the interests of its employees, by developing their capabilities and raising them to the level of international standards, in order to raise their sense of self-satisfaction, which ensures that all employees adopt personal responsibility to adopt the highest standards of professional behavior, including honesty, justice and commitment.
Email us
We are happy to help
Contact Us
At Alkanar Company, we are always happy to provide you with assistance when you need it, all you have to do is fill out the form, we will review your correspondence and respond adequately as soon as possible.
Call
00218913793371
00218919366734